|DIVINE Bunny Hop|
March 8 – April 4 | www.divinedigital.com



Angel Hartline Designs HYBRID
proudly presents classic craft kits for your home!
On Sale 25% off
March 11 – 18 | www.divinedigital.com |
Easter Wood Centerpiece Sets
Create striking holiday décor in minutes with centerpieces
from Angel Hartline Designs and Total Class Creative!
Add your choice of embellishments to these beautiful
classic holiday shapes to create truly stunning holiday
décor for your home in minutes.
Kits ship flat and slot together in seconds!
(click images to purchase)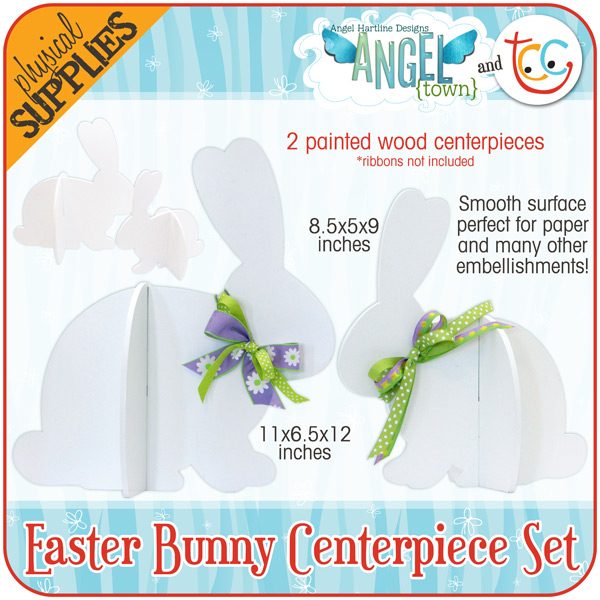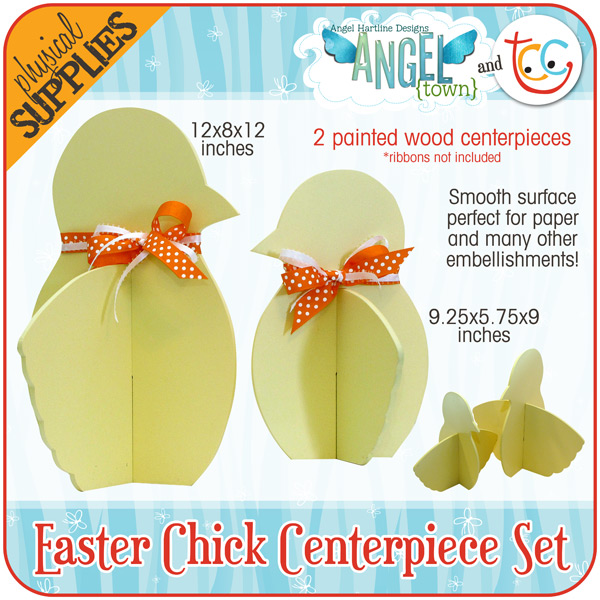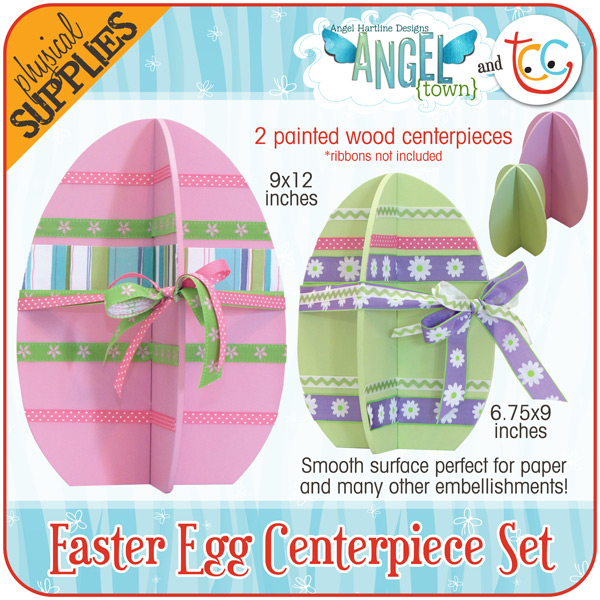 Glitter Easter Egg Ornament Sets
These painted wood, adhesive backed egg kits come
complete with glitter and ribbon – everything you need
to create a beautiful glitter egg collection. Each set contains
six eggs – one each in yellow, pink, blue, green, purple, and
orange. Simply slot the wood pieces together, remove the
adhesive liner, and embellish with glitter and spring colored
ribbons. Quick & easy!