Lots of super FUN & exciting stuff to share with you today! Let's start with a biggie… I'm one happy girl right now because I'm now a Sugar Girl!!! :woot: I'm feeling crazy giggly & honored to be selected to join this amazingly talented & friendly group of scrappers at SugarHillco.
Stay tuned because there's a ton of fun coming at SHCO and I'll be hosting a challenge starting in March. I'm having a big Grand Opening Sale, too! Right now you can save 35% on my entire shop including my brand new collection!
I know everyone says this for their current project LOL, but One Fine Day is absolutely my favorite of all my kits so far. I had a blast creating it and I hope you love it, too. Ready to see it? Introducing: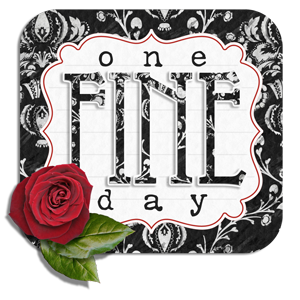 Click previews for larger view, complete details & shop links.
Thanks for visiting today and make sure to visit my
Facebook Fan Page
in the next few days… I'm adding a bunch of fan only bonus content! 😉