Happy New Year!!! It's that time again! Hope you're ready for another fabulous free collab brought to you by the Blog Train Blog! The January theme is 'Grandma's Quilt'.
Here's my portion: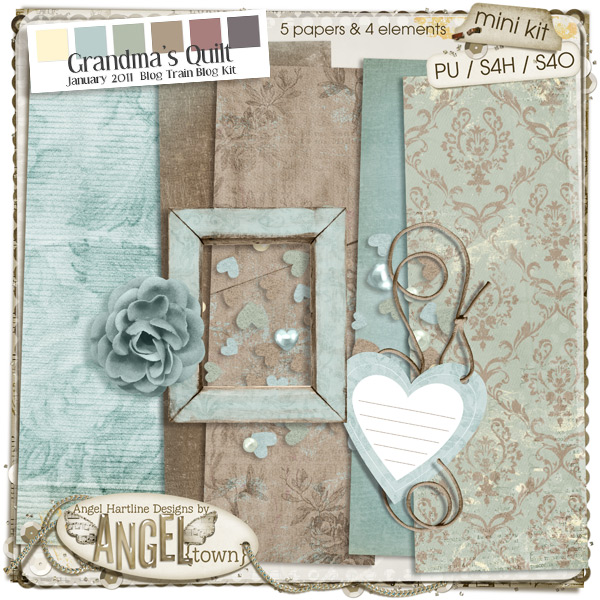 Link expired.
Please take the time to leave me some love if you download! I so appreciate it! 🙂
Please DO NOT share this download link on any site or group. Send people here to download! Thank you!
Next stop on the blog train is: Misty O'Brien
If you lose your place or need to start over, you can find the entire blog train list on the Blog Train Blog. Happy scrappin'!