That's right! I'm thrilled to announce I'm the guest designer at the Studio for July! I have SO MUCH planned for you this month & I'm so excited, so let's get started! Be sure to check out my shop at the Studio where EVERYTHING is 25% off right now! 
I have several new products & collabs this month as well, starting with this AMAZING collab with two really wonderful ladies, SKrapper Digitals & Lynn Griffin. Creating this collection really warmed my heart and I hope you love it, too! It's all about our heritage, tradition, community & family. Take a look (images linked): 
Sweet Land of Liberty! Scrap Kit
Angel Hartline Designs, SKrapper Digitals (Sherah Kraan) & Lynn Griffin
Sweet Land of Liberty! Clusters
Angel Hartline Designs & SKrapper Digitals (Sherah Kraan)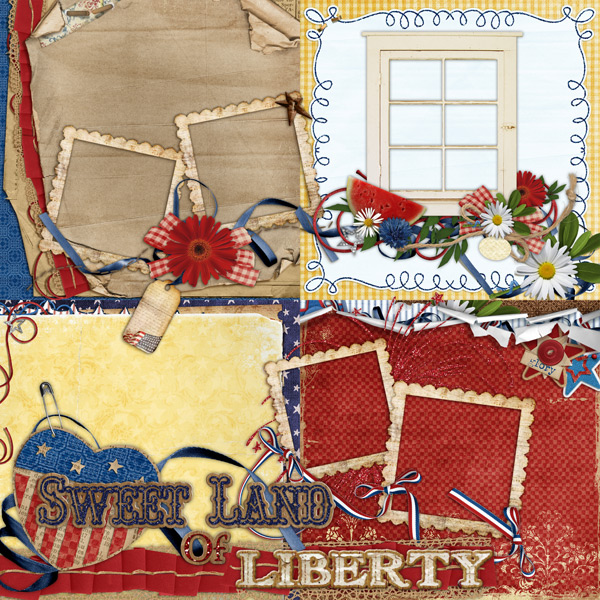 I also have several add-ons in this collection:
And here's a closer look at my portion of the collab: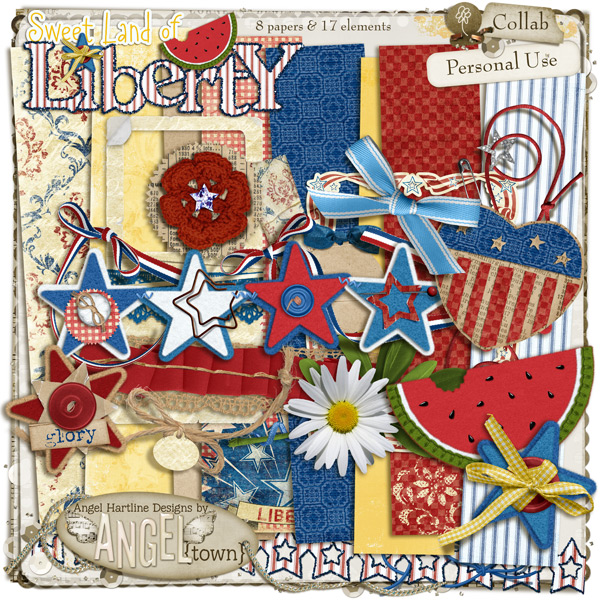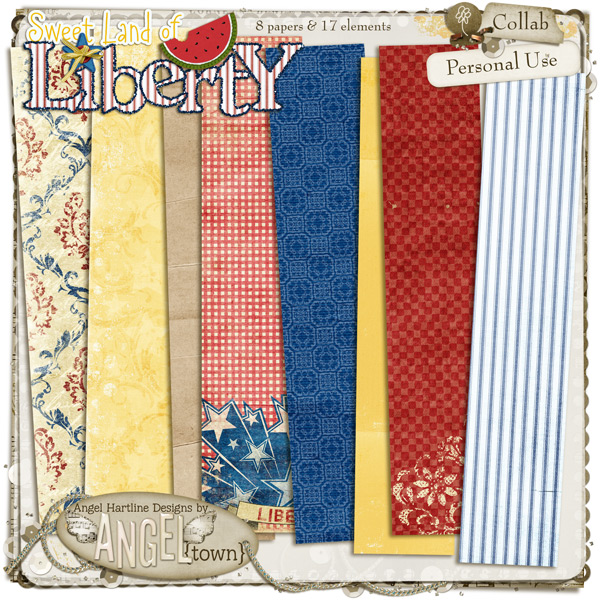 Lynn also has a pack of quickpages AND a quickpage FREEBIE, so make sure to check those out, too!
Happy 4th of July to all of you! Stay safe this holiday weekend & have a wonderful time with your families!