It's blog train time again! The theme for this month's blog train is Picnic in the Park! It's a really cheerful & fun kit! Here's my contribution: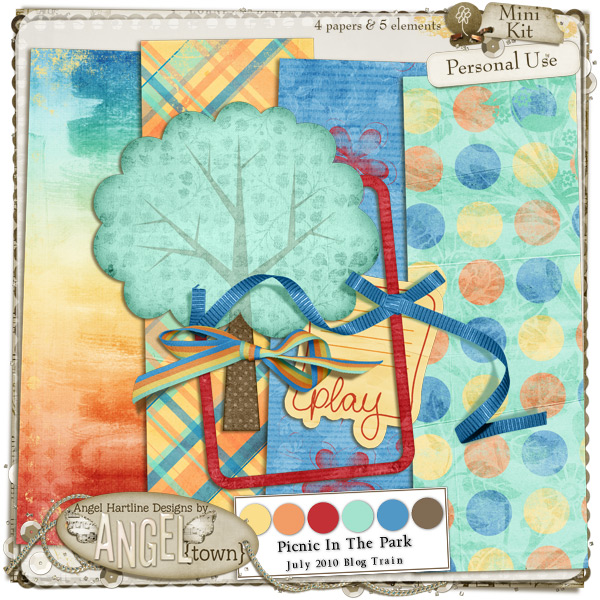 Link expired.
Please take the time to leave me some love if you download! I so appreciate it! 🙂
Please DO NOT share this download link on any site or group. Send people here to download! Thank you!
The next stop on the train is: http://jennck.blogspot.com/
To start at the beginning or see a complete list of participants, visit the Blog Train Blog at http://www.blogtrainblog.blogspot.com.
I have a TON of news and other things to show you starting later today, so make sure to check back! So excited!