Note: Some links removed or revised after Divine Digital site was taken down. Original links no longer valid.
I scrapped a new layout of Miss Devin, & I'm hosting the "Sketch of the Week" challenge over at Divine this week. I've made a sketch of my layout for the challenge, so come on over & grab it.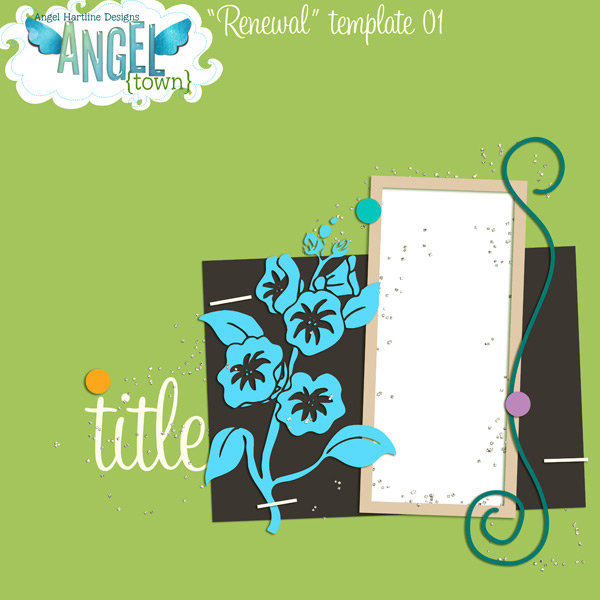 Anyone participating in the challenge will receive a QP of my layout below. I love this series of photos of Devin. They're just so sweet & pretty I could look at them forever!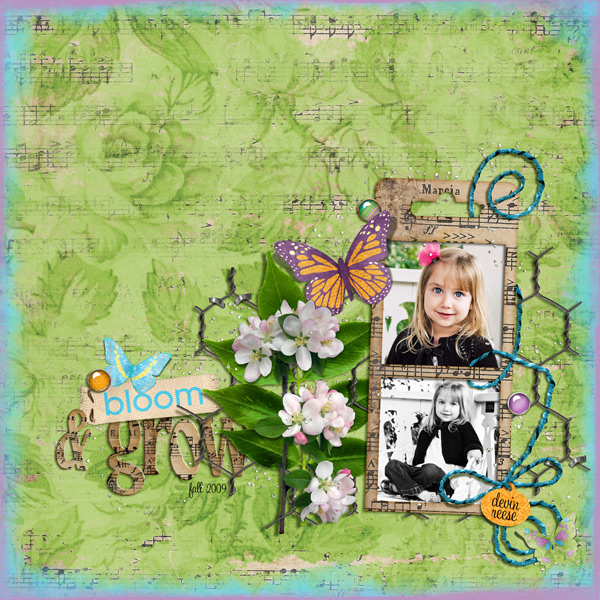 Supplies by Angel Hartline Designs:
Renewal Scrap Kit
Musical Traditional Alpha