It's time for more "Book Worm" goodies! But first, I want to say thank you to all of you that take the time to comment…I so appreciate it! 🙂
Here's the preview of today's portion available at Divine in the …make sure to snag it soon as each day's downloads are only available 24 hours: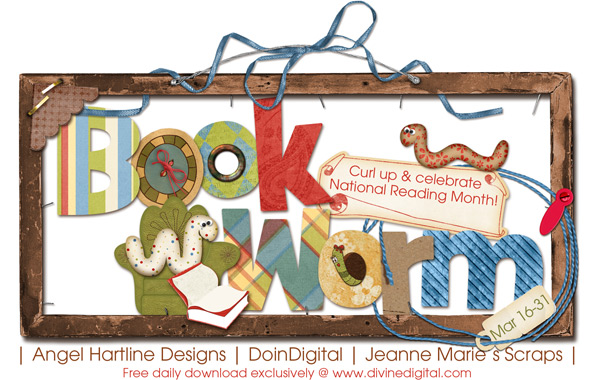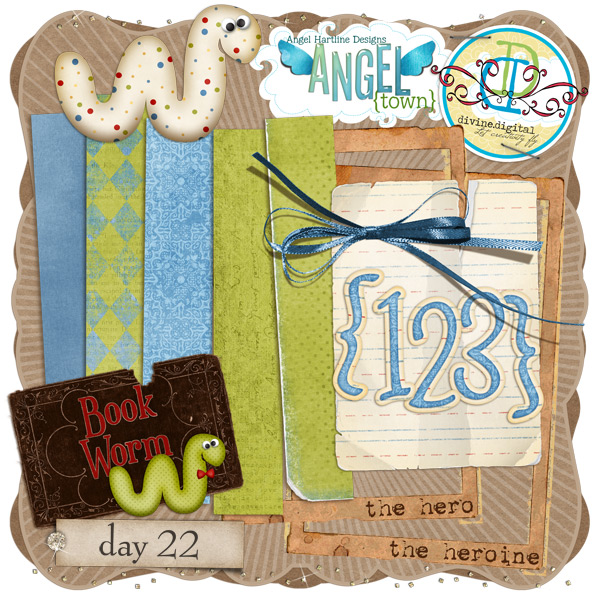 And here's the bonus goodie I made for you! I'll be posting bonus goodies for each of my scheduled days so be sure to check back…they'll only be available for 3 days until the next one is posted!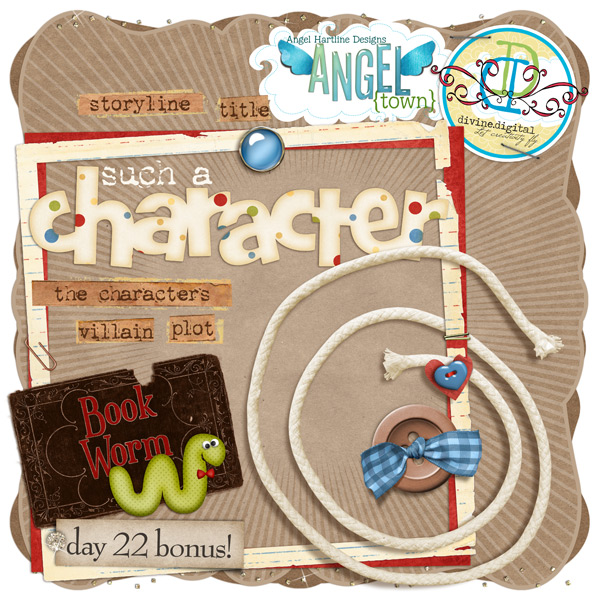 | Link expired |
Please take the time to leave me some love if you download! I so appreciate it! 🙂
Please DO NOT share this download link on any site or group. Send people here to download! Thank you!